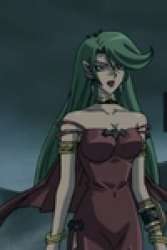 Write the first paragraph of your page here.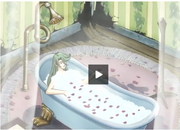 #main
Dragon Zombie x2
Vampire Genesis x2
Despair from the Dark
Ryu Kokki
Vampire Lord x2
Patrician of Darkness x2
Slate Warrior
Chiron the Mage
Double Coston x3
Fear from the Dark
Reflect Bounder
Vampire Lady x2
12382 (error) x3
Sangan
12383 (error) x3
Spirit Reaper x2
Nightmare Horse
Magician of Faith
Treeborn Frog
Book of Life x2
Heavy Storm
Giant Trunade
Pot of Greed
Overpowering Eye x2
Lightning Vortex
Nobleman of Crossout
Smashing Ground
Mystical Space Typhoon
Book of Moon
Shrink x2
Rush Recklessly
Scapegoat
Call of the Mummy
12384 (error)
Wasteland
12385 (error)
12386 (error)
Trap Hole
Torrential Tribute
Dust Tornado
Royal Decree
Call of the Haunted
Magic Drain x2
Magic Jammer

#extra
  Great Mammoth of Goldfine
  Reaper on the Nightmare
  
  !side
  The Snake Hair
  D.D. Assailant
  Pyramid Turtle x3
  The Dark - Hex-Sealed Fusion x2
  Book of Life
  Call of the Mummy
  Wasteland
  Royal Decree x2

Ad blocker interference detected!
Wikia is a free-to-use site that makes money from advertising. We have a modified experience for viewers using ad blockers

Wikia is not accessible if you've made further modifications. Remove the custom ad blocker rule(s) and the page will load as expected.